Kenyan Visa for Swedish citizens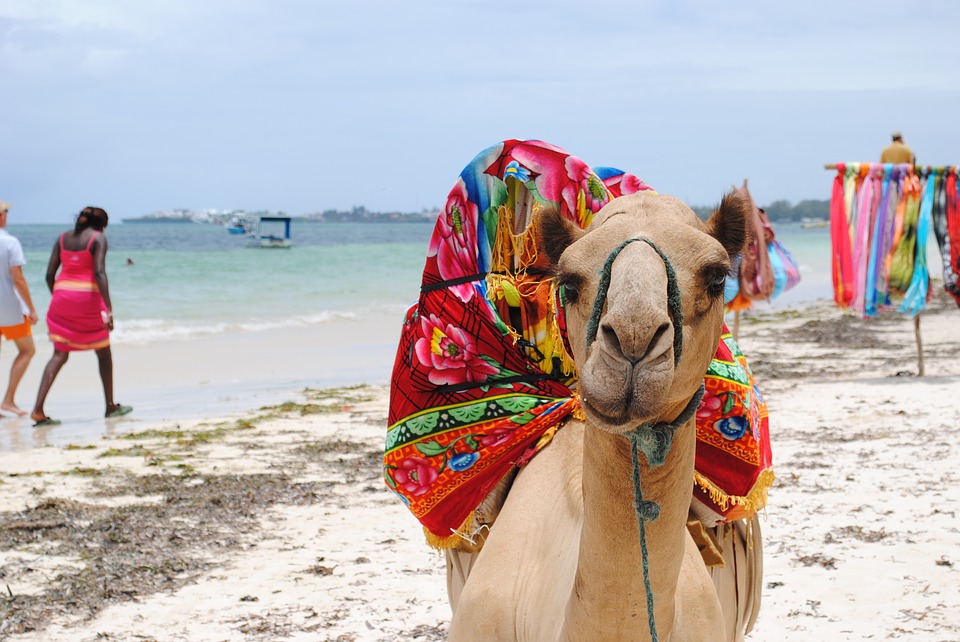 Swedish citizens must have a valid visa to travel to Kenya. You can apply for a visa to Kenya either manually upon arrival at the airport. However, it will be much better to apply for the Kenyan visa online before departure. This article will show you more information about anything you should prepare for your travel to Kenya.
What passport rules apply to Swedish citizens to Kenya?
Passport rules that apply are that the passport must be issued in Sweden, be valid for at least 6 months the day of departure, and have at least one blank page for stamps.
Are there direct flights to Kenya?
From Scandinavia, there is currently no direct flight to anything to Kenya. There are daily flights from Stockholm, Gothenburg, and Copenhagen, with changes being made in major European or African cities, such as Amsterdam, Istanbul or Addis Ababa. You can expect a travel time of at least 11-14 hours and sometimes longer, depending on how the exchange looks.
How much does it cost to fly to Kenya?
Flying to Kenya costs different depending on some factors, such as high/low season, what days you fly, flight time, etc. But expect at least a few thousand dollars per person.
What do I need for insurance when traveling to Kenya?
Investigate what your home insurance covers in the form of travel insurance. If any travel insurance is not included, you should purchase one when booking the trip.
Is it safe to go on safari in Kenya?
Safari tourists rarely encounter accidents during the trip. But keep in mind that these are wild animals you have to deal with and show them respect and take care of. Otherwise, one should follow one's common sense and not have valuables upfront when walking on the town, avoid being out in the dark and to the extent possible to avoid larger crowds. On-site, you should always listen to guides during safaris and official statements regarding the safety of the country.
Do I need a vaccine to travel to Kenya?
Always consult with the vaccination clinic and medical center in advance of departure.
Do I need to protect myself against malaria in Kenya?
For trips to Kenya, it may be a good idea to eat malaria prophylaxis as malaria risk is widespread throughout the country (except at altitudes higher than 3000 m).
However, one should know that malaria prophylaxis is not a vaccine but preventive protection. Always consult with your vaccination clinic and health center well in advance of departure so that you receive proper protection before the trip.
How do I protect myself from mosquitoes?
Be sure to protect yourself by using mosquito repellent – spray or pin – especially early mornings and evenings/nights. Always use mosquito nets over beds, without major holes and slips. As a result, the mosquitoes can't get in. Also, keep windows closed (if they do not have mains) and have AC or fan if available.
What if I get sick in Kenya?
If you want to consult with someone in Sweden, you can call 1177, even if you are outside Sweden. But of course, contact the health care and hospital on-site if needed. If you require medical care, contact your insurance company.
Are there good hospitals in Kenya?
The best healthcare is in the central parts of the country, in big cities like Nairobi and Mombasa. Unfortunately, most of the countryside is still heavily replaced. The whole of East Africa's best hospital is in Nairobi.
There is no clear-cut answer – depending on how flexible you are, most things can probably be solved. But if you are very specific with your wishes, and want to go during the high season (December-February and June-August), you should book at least a year before so that the accommodation is not booked and prices do not rush